Jason Sturman
Jason's career in technology started before he finished university, when he joined a fast-growing SaaS company. He has now been working with HR and workforce management technology for over 5 years. Jason often researches and writes about the ways indoor positioning technology is starting to revolutionise how frontline workers operate.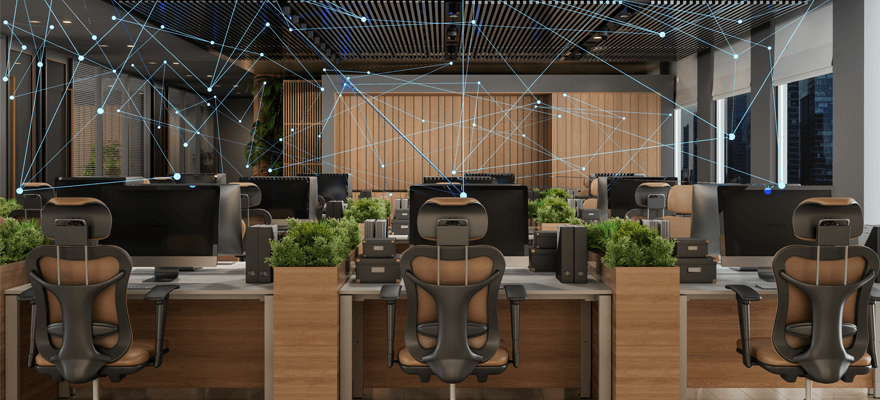 Efficiently utilising office space reduces costs and enhances employee collaboration and productivity. Sense helps you understand your office space better.
Read more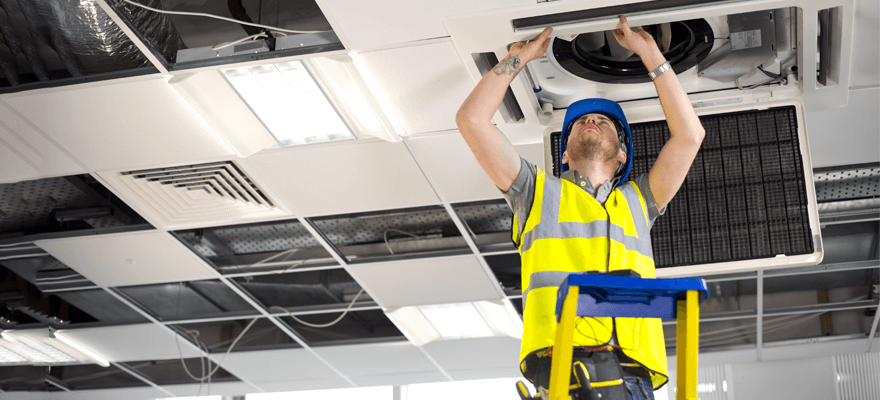 Explore how Sense enhances the safety of building service providers, especially lone workers, and improves task management and attendance tracking.
Read more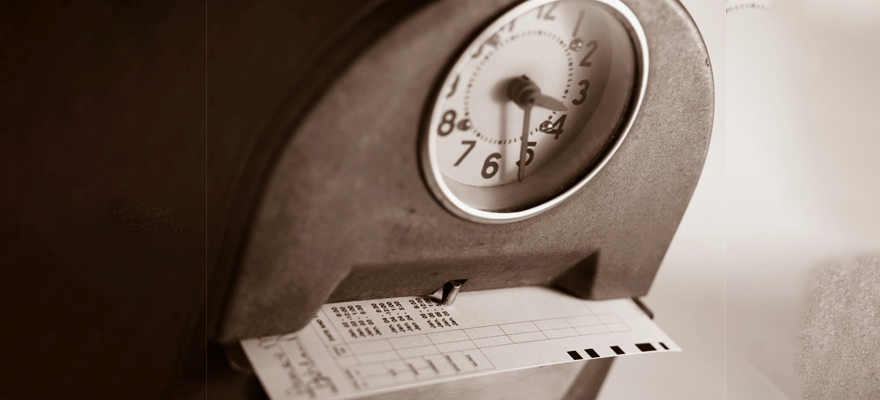 Is the way you track time in need of an update? We explore how you can revolutionise the way your organisation tracks employee time & attendance, using a real time location system.
Read more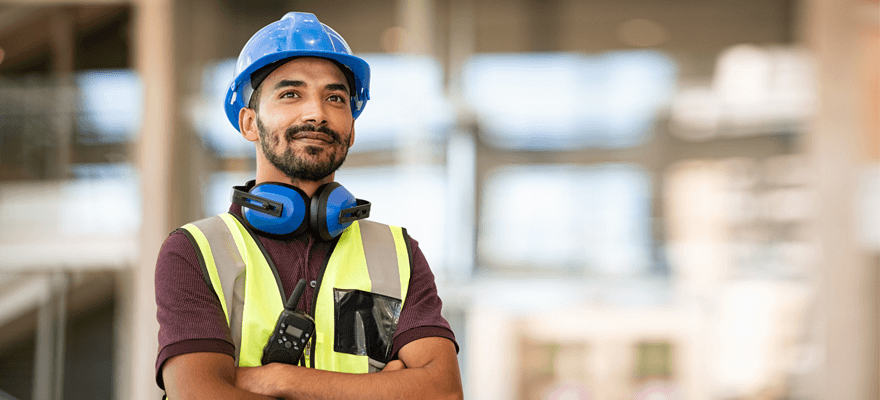 How do you stop lone workers from becoming isolated? In this article we explore how technology can help teams connect and stay coordinated.
Read more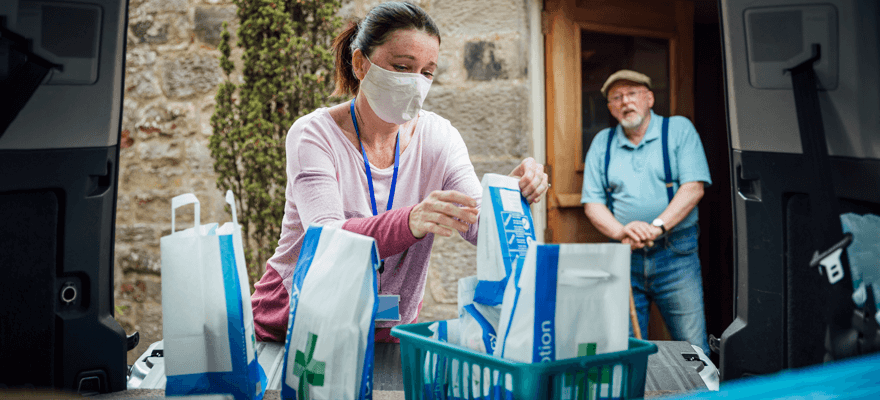 Connecting data with actions can be difficult. In today's article we look at why you need to make last mile communications count.
Read more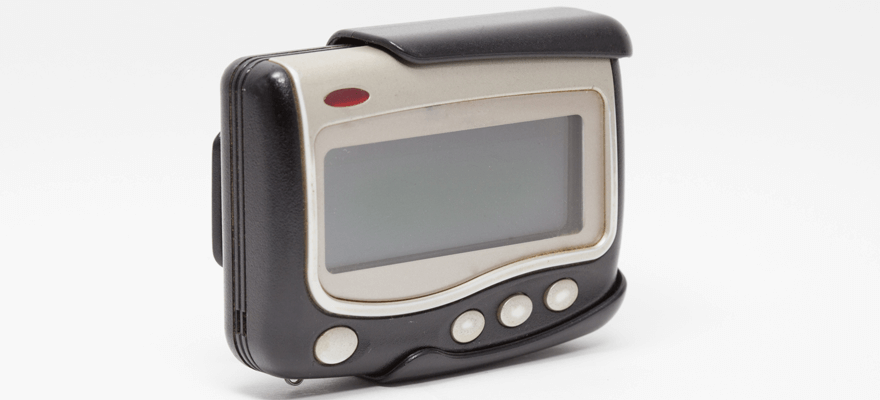 Pagers are the leftovers of a time that's passed. Clear them out of your system and start using modern technology to improve your processes.
Read more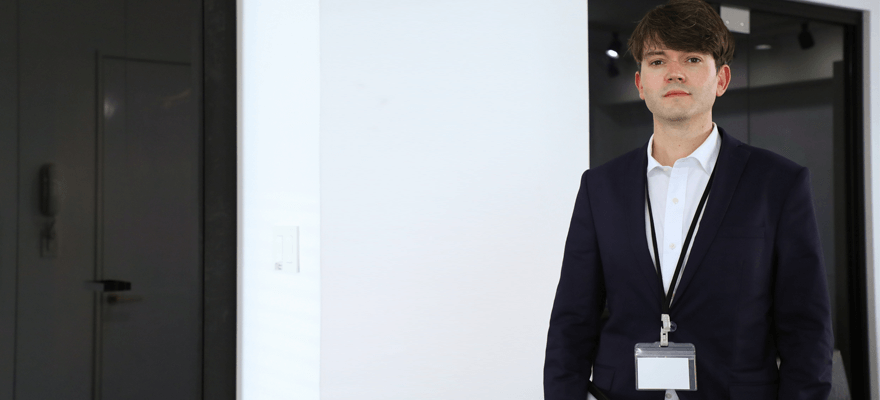 Plastic ID badges aren't really much use. In this article, we look at what you should be replacing them with.
Read more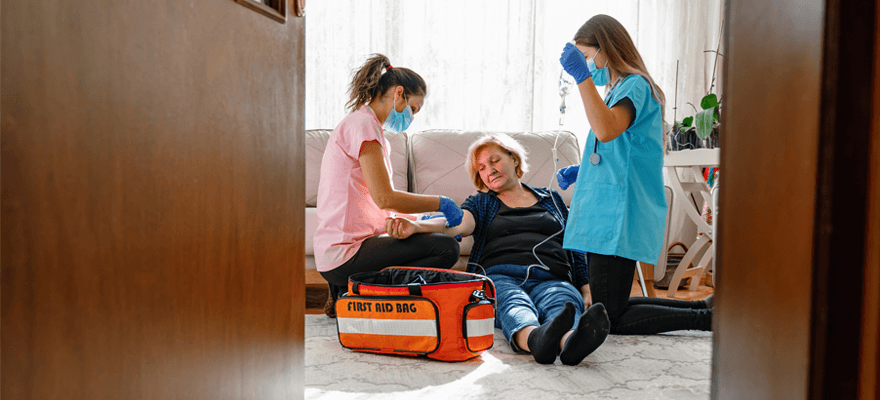 Emergency responses must be both fast, and appropriate. This article shows how you can improve emergency response outcomes by using real time location systems.
Read more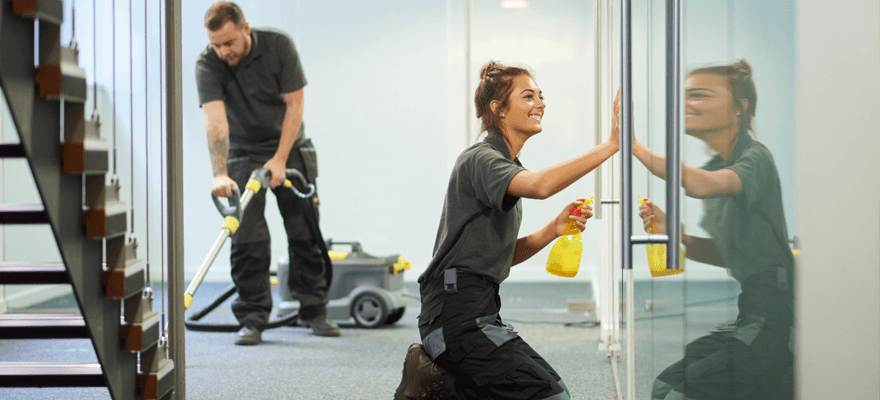 Description: How do you know when your cleaners have turned up for a job? And what tasks did they complete? Here are three rod ways to track time, attendance and tasks.
Read more
Data is worth protecting, especially if you run a data storage facility. In this article we explore how real time location systems can help your business protect data warehouses.
Read more
Find out how Sense can help you
Sense provides the hardware, software and services you need to connect, inform and support your frontline workers. Our engineers understand the challenges facing frontline workers, and the technology it takes to solve them – so get in touch today, to find out how Sense could help your organisation join the dots.
Book a call with us