Sense integrations
Bring your business systems together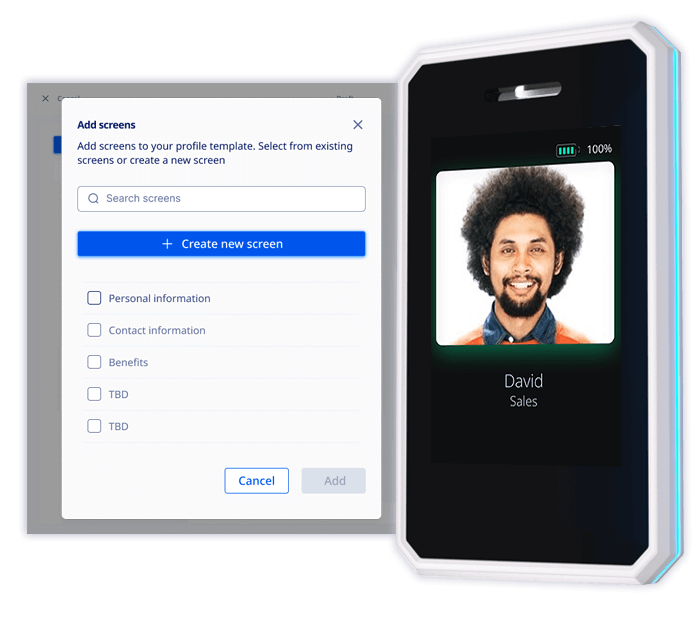 Connect your frontline and office-based systems together
Get even more value from your Sense deployment, by integrating it with your most important business systems to bridge the gap between deskless workers and office-based staff. Take advantage of the two major integrations that are available straight out of the box, or engage our professional services team to help you build custom integrations for your preferred systems.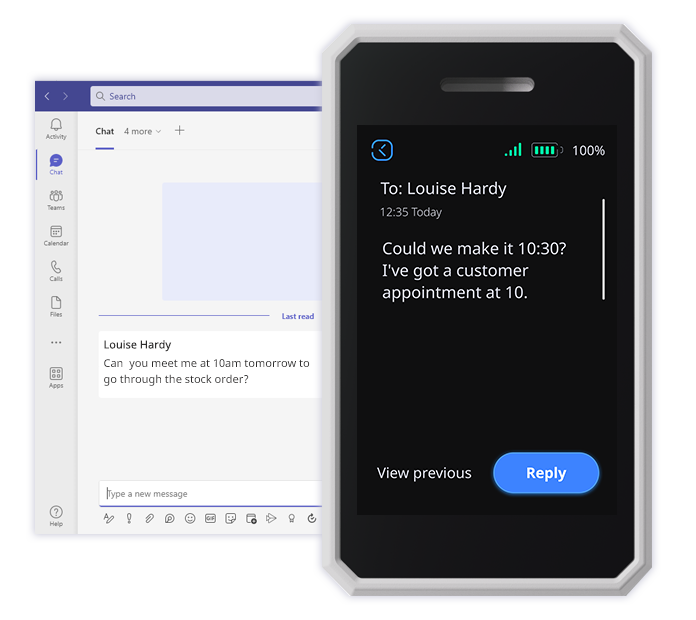 Microsoft Teams
Improve communications between your frontline and office-based staff, with our Microsoft Teams integration. The Sense platform includes a light version of Microsoft Teams, letting you send messages to individuals and channels in real time.

Choosing to deploy Sense with the light version of Microsoft Teams pre-installed lets your frontline workers interact with other office staff, directly from their Sense Badge – there's no need to download Microsoft Teams to a desktop, a laptop, or even a mobile phones. Communication is all taken care of on a secure, company-issued device, and messages are transmitted in real time with data sent over 4G.
HR software
Connect Sense to your HR and people management platform, in order to track absence and attendance, automate clock-in/out data, and share timesheets with payroll. Help HR to reduce paperwork using clock-in data from your Sense console, and automate even more of your HR workflows using real-time location and geofence data.

Sense comes with a pre-built integration into the modern and popular SenseHR software system, which gives you an easy way to on-board and off-board new employees, while reporting on vital HR metrics such as absence and attendance, employee performance and more. SenseHR also gives your workers an easy way to view and sign company documents, submit holiday or vacation requests, view upcoming shifts, and complete overtime logs – all backed by real-time location technology from your Sense platform.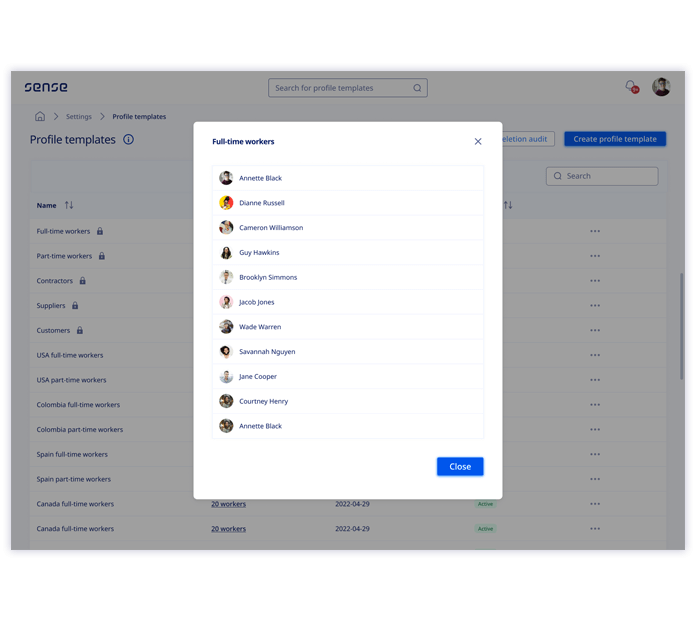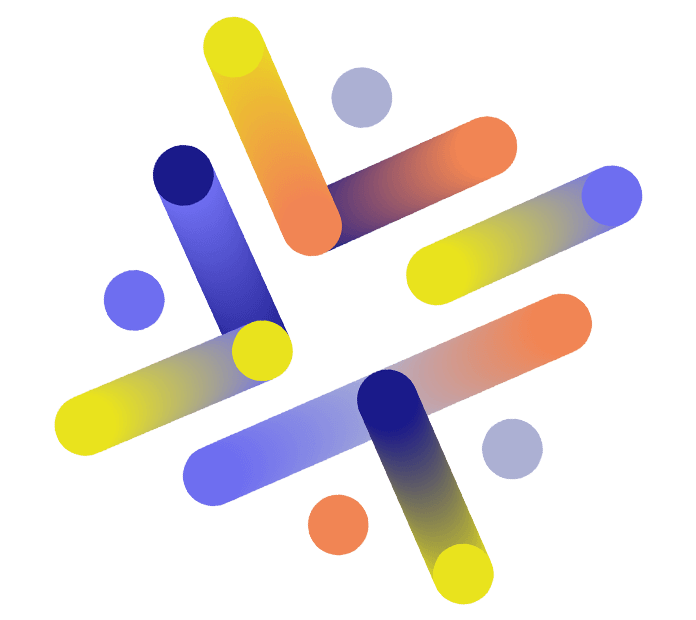 Custom integrations
Bespoke integrations can help you create more effective processes, by linking your existing business systems to Sense – in a way that's tailored to how your business operates. Our integrations and development engineers will work with you to identify what datapoints need to be integrated, and the direction of data flow. To find out more about what's possible, get in touch with one of our experts today.
Ask an expert
Get in touch
Find out how Sense can help you
Sense provides the hardware, software and services you need to connect, inform and support your frontline workers. Our engineers understand the challenges facing frontline workers, and the technology it takes to solve them – so get in touch today, to find out how Sense could help your organisation join the dots.
Chat to an expert