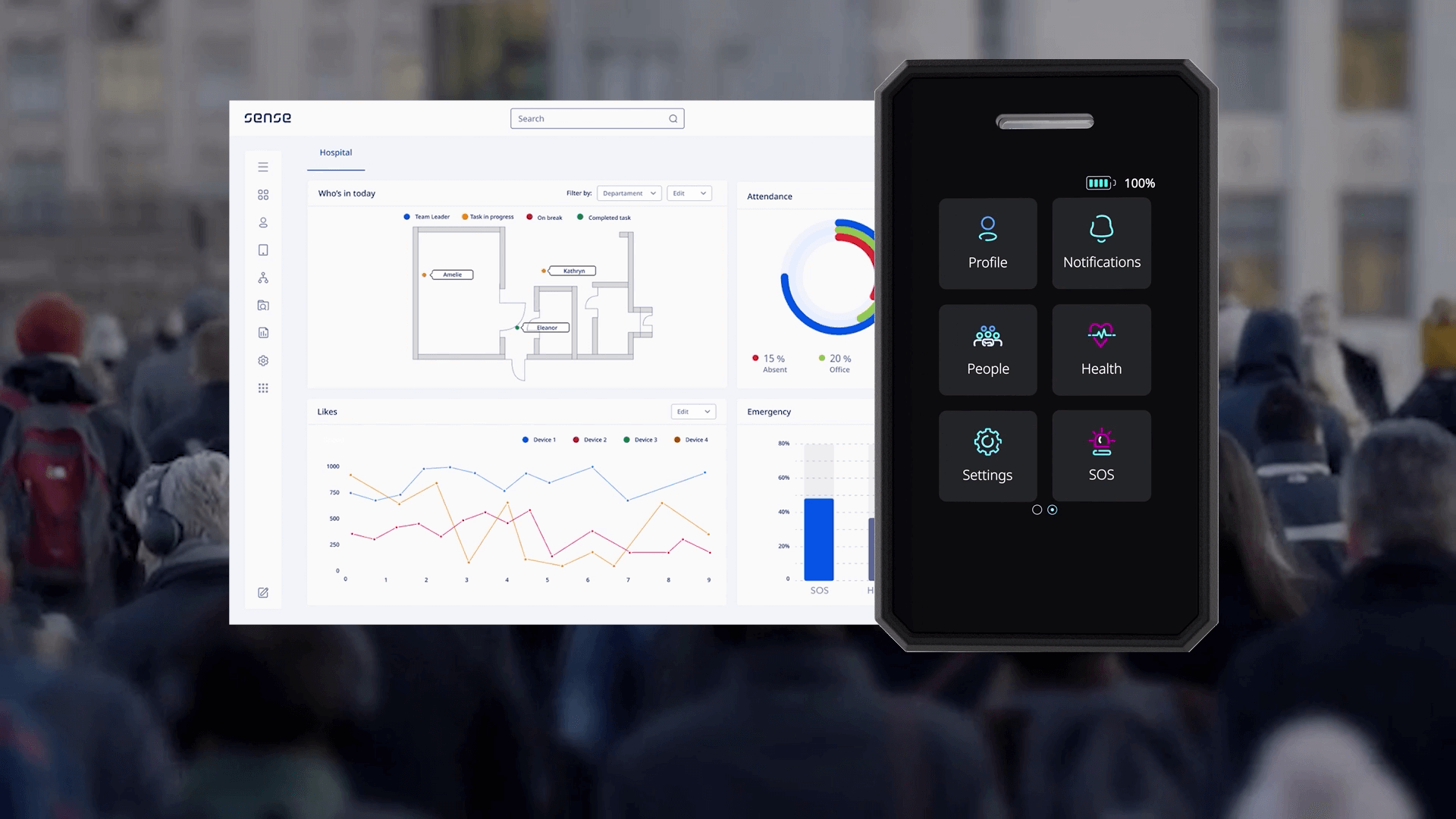 2-minute demo
Watch this short video to take a quick tour of Sense
We will email you a link to the video, in case you want to watch again or share.
Find out how Sense can help you
Sense provides the hardware, software and services you need to connect, inform and support your frontline workers. Our engineers understand the challenges facing frontline workers, and the technology it takes to solve them – so get in touch today, to find out how Sense could help your organisation join the dots.
Contact us